Services we can offer you
.
The company
.
Since 1997, the Costa Levante Servicebüro, has been the contact point for all those who need help in dealing with the Spanish bureaucracy. Whether you are a tourist or resident, Spanish or foreign, European or non-European, we will do our best to help you!
Continue reading
There are often communication problems due to insufficient knowledge of the Spanish language, making it almost impossible for our clients to reach a successful conclusion with the authorities.
Also the lack of information can lead to not knowing where to go. And of course there are clients who either find it too complicated to take care of everything themselves, or who are simply not in Spain. For all these people our agency is the right place to solve all kinds of problems.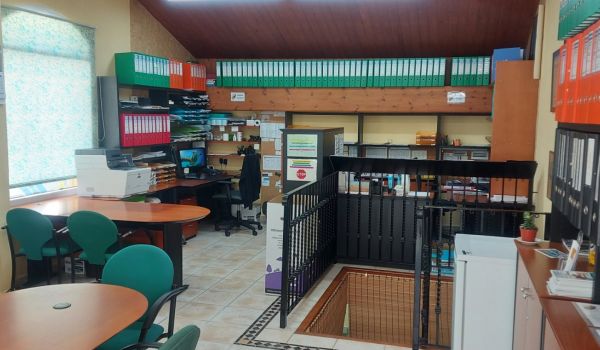 Our team tries to help you in all areas as efficiently and quickly as possible. Depending on the topic, please contact the individual persons directly.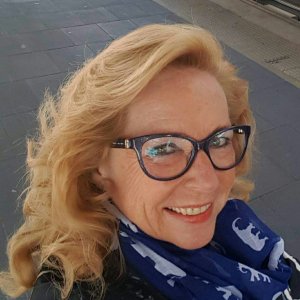 Doris Schäfers
MANAGING DIRECTOR
Purchase and sale of properties.
Wills/Inheritances/Donations.
Income Tax Return (Model 210).
Only with appointment.
schafers@costalevanteservice.com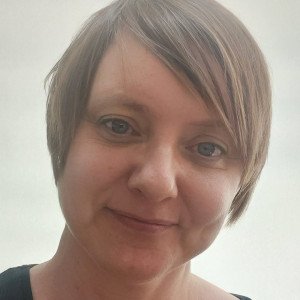 Sandra Dahmen
GRADUATE in ECONOMIc sciences
Purchase and sale of properties.
Traffic Office.
Insurances - Contracts.
Re-registration with
utility companies.
cls@costalevanteservice.com
Tel: (+34) 965 792 451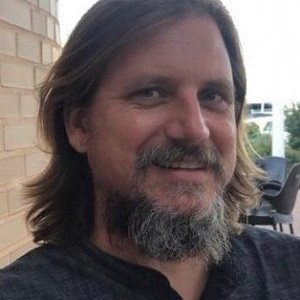 Martin Stier
graduate in business administration and management
Residencia/NIE/TIE.
National Health System.
Holiday rental registration.
Insurances - Claims.
Digital certificates.
info@costalevanteservice.com
Tel: (+34) 658 771 159
In addition, we would like to inform you about the most important telephone numbers of our insurance company Zurich:
Customer service (including towing service)
913 755 755 (Spanish)
933 660 777 (German/English)
Please feel free to come to our office with your questions and problems.
We will do our best to help you!
Contact us
.
Our location
Av. de los Fueros (dels Furs), 2, Local 12, 03730 Jávea. Opening hours: Mo-Fr 10-15 o´clock
Shipping by courier service
Costa Levante Servicebüro, Av. Lepanto, Nº 8 - Local 12 (exterior), 03730 Jávea
Shipping by postal service
Apartado de Correos 369, 03730 Jávea
SEND US A MESSAGE
Responsable: COSTA LEVANTE SERVICEBURO DORIS SCHÄFERS, S.L.U.
Finalidad: Gestión del formulario de contacto.
Legitimación: Consentimiento expreso prestado al marcar "He leído y acepto la política de privacidad".
Destinatarios: Cesiones y/o transferencias a terceras empresas y/o organismos tal y como se indica en la información adicional.
Derechos: Acceso, rectificación, oposición, limitación, así como otros derechos debidamente recogidos en la información adicional.
Información adicional: Puede consultar información adicional en nuestra política de privacidad.